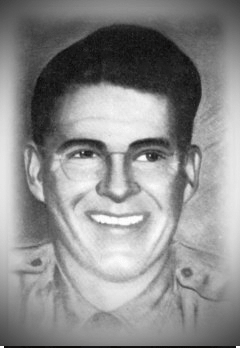 On June 1, 1965, Sheriff's Deputy William Littlejohn and Deputy Stanley Kirkman were enroute to an emergency hospital downtown with a man who had slashed his wrists in a suicide attempt when their squad car was struck by a drunk driver. The unit's red lights and siren were engaged when the drunk driver pulled into the emergency vehicle's path.
Deputy Littlejohn died in the hospital two days later, on June 3, from his injuries. Also injured in the crash were Deputy Kirkman, the suspect driver, his wife, and their two passengers. All were treated for minor injuries and released. The attempted suicide victim was treated for minor cuts and sent home. Deputy Littlejohn had joined the Sheriff's Office in November 1952 as a resident deputy in Citrus Heights.
California Peace Officer Memorial Foundation Monument
William Littlejohn's name can be seen on plaque #19 on the California Peace Officers Memorial Foundation's bronze monument in downtown Sacramento. The monument is located on the West side of 10th Street, between N Street and Capitol Avenue, across the street from the West steps of the Capitol building.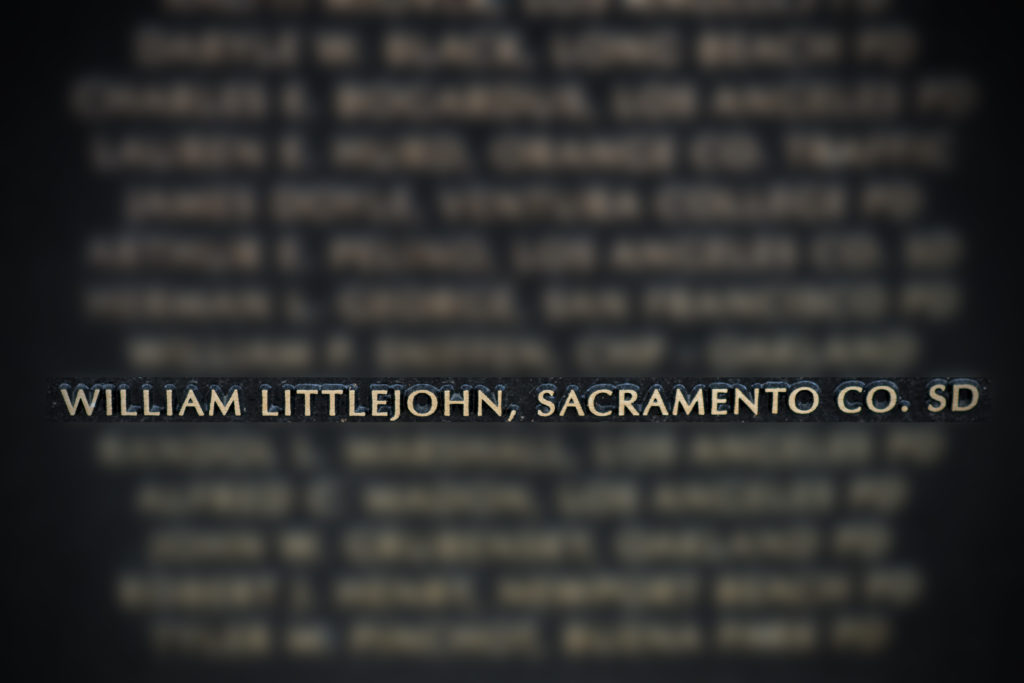 Sacramento Police/ Sheriff Memorial
A bollard dedicated to William Littlejohn can be seen at the Sacramento Police & Sheriff Memorial at 500 Arden Way in Sacramento.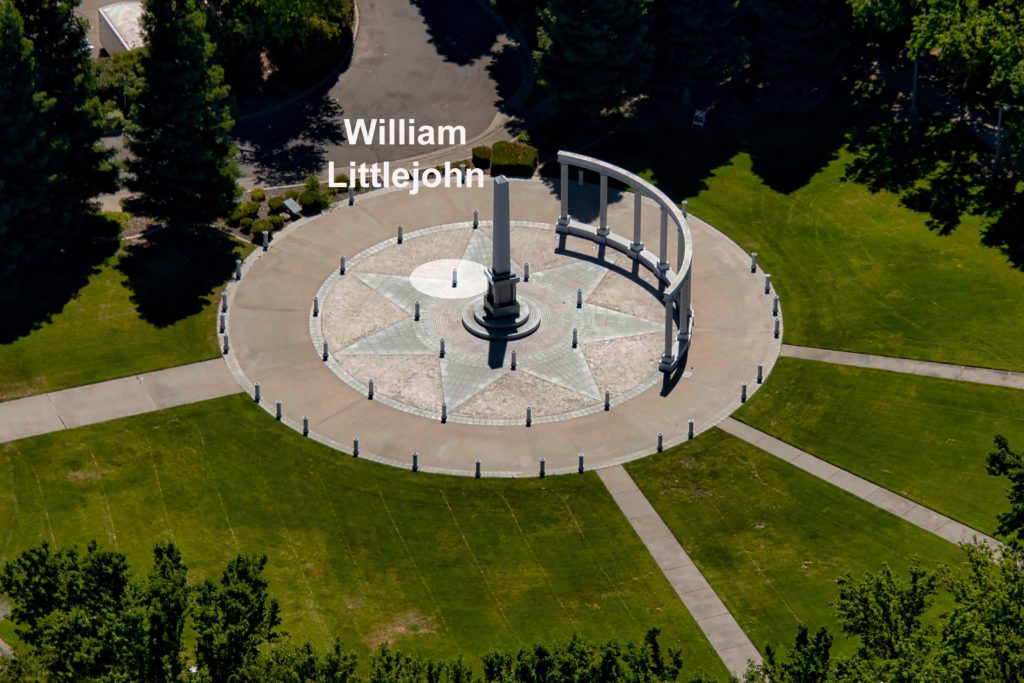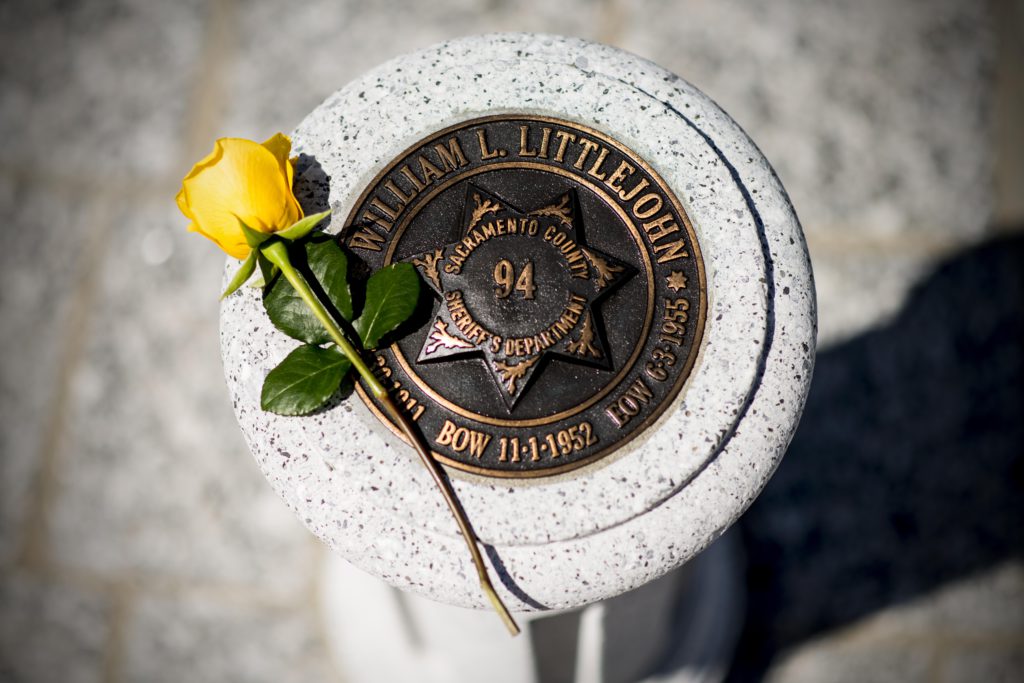 National Law Enforcement Officers Memorial, Washington., D.C.
The names of our fallen are engraved and can be seen at the National Law Enforcement Officers Memorial, located at 444 E St. NW in Washington, D.C.. It is updated every Spring in anticipation of National Police Week. William Littlejohn's name can be seen on memorial panel 33-E: 4.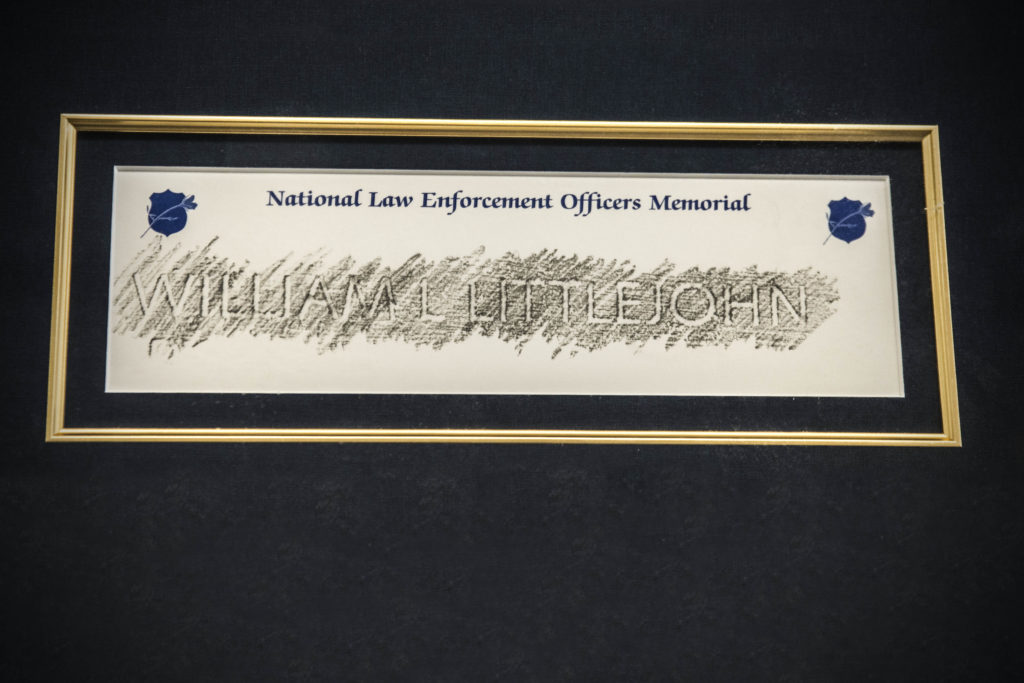 Academy Rose Garden
The Sacramento Sheriff Office's Memorial Rose Garden is located on the Academy grounds at 1000 Riverwalk Way in Carmichael. Each of the fallen has a dedicated rose bush and memorial plaque.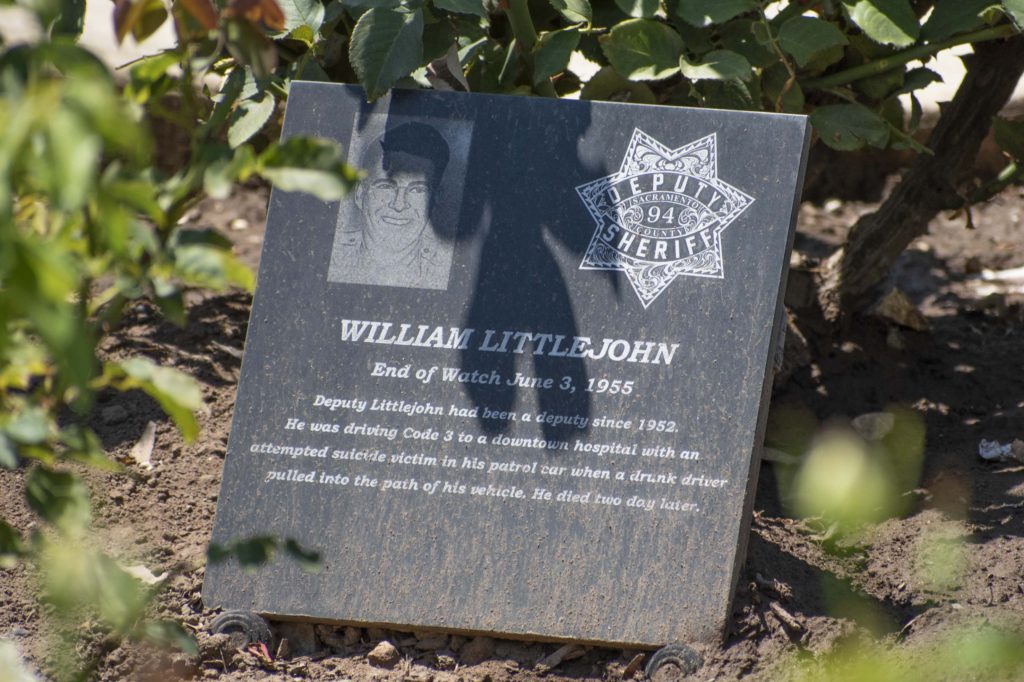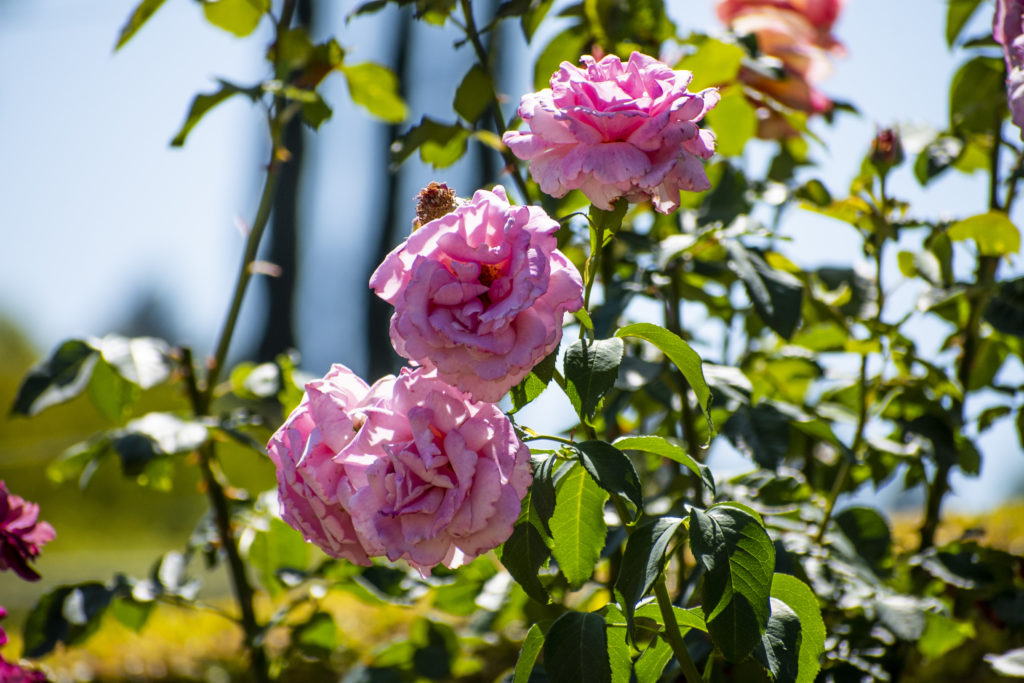 Rio Cosumnes Correctional Center
A memorial wall in the administrative area of the Rio Cosumnes Correctional Center bears a plaque honoring William Littlejohn.
Grave Site
William Littlejohn was laid to rest in Map 4, Section A, at Sylvan Cemetery, located at 7401 Auburn Boulevard in Citrus Heights.