Welcome the Sacramento County Deputy Sheriffs' Association!
MEMBERSHIP APPLICATION – JOIN NOW!
Today, the Association represents over 1,600 sergeants, deputies and non-sworn personnel employed by the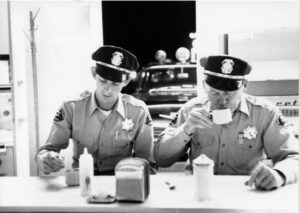 Sacramento County Sheriff's Department. Nearly 100% of all employees within our bargaining unit are Association members. The SCDSA provides every member unequalled opportunity for personal growth, professional advancement, labor and legislative access and representation, legal protection, security and peace of mind. Most of all it affords us an opportunity to be a part of a powerful voice in law enforcement today.
I want to personally invite you to join our family of law enforcement professionals, who collectively work tirelessly to provide the best customer service possible to our community.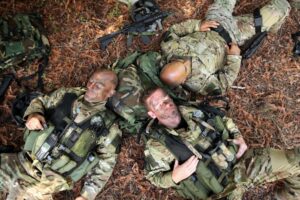 Below you will find some of the more important benefits of being a member of the Sacramento County Deputy Sheriffs' Association. Keep in mind that these benefits continue to improve and evolve but are for members only. Those employees that do not opt in for membership do not receive any benefit from the Association, including administrative and legal representation or grievance assistance.
I have been with the Sheriff's Department for 23 years and a member of the Association for the same amount of time. I have always considered myself to be part of two great organizations. We provide law enforcement in the Capitol of one of the largest economies in the world, and it's my goal to ensure we become the benchmark that every Association in the country attempts to emulate. It cannot be over-stated that we are a brotherhood, and together we are strong. I would like to welcome you aboard, and I promise to do my job while you are out there doing yours!
Sincerely,
SACRAMENTO COUNTY
DEPUTY SHERIFFS' ASSOCIATION

Kevin Mickelson
President