Legal Defense
Administrative and legal representation in the internal investigation process from initial interviews through appeals process.
If you are involved in an on duty shooting, an issue arising from the use of force or other allegations of misconduct, the Association will represent you during the criminal and administrative investigation.
Officer Involved Shooting
Use of Force
Charged Criminally (Course and Scope)
Civil Rights Lawsuit (Shadow Case)
Any Departmentally Initiated Administrative Investigation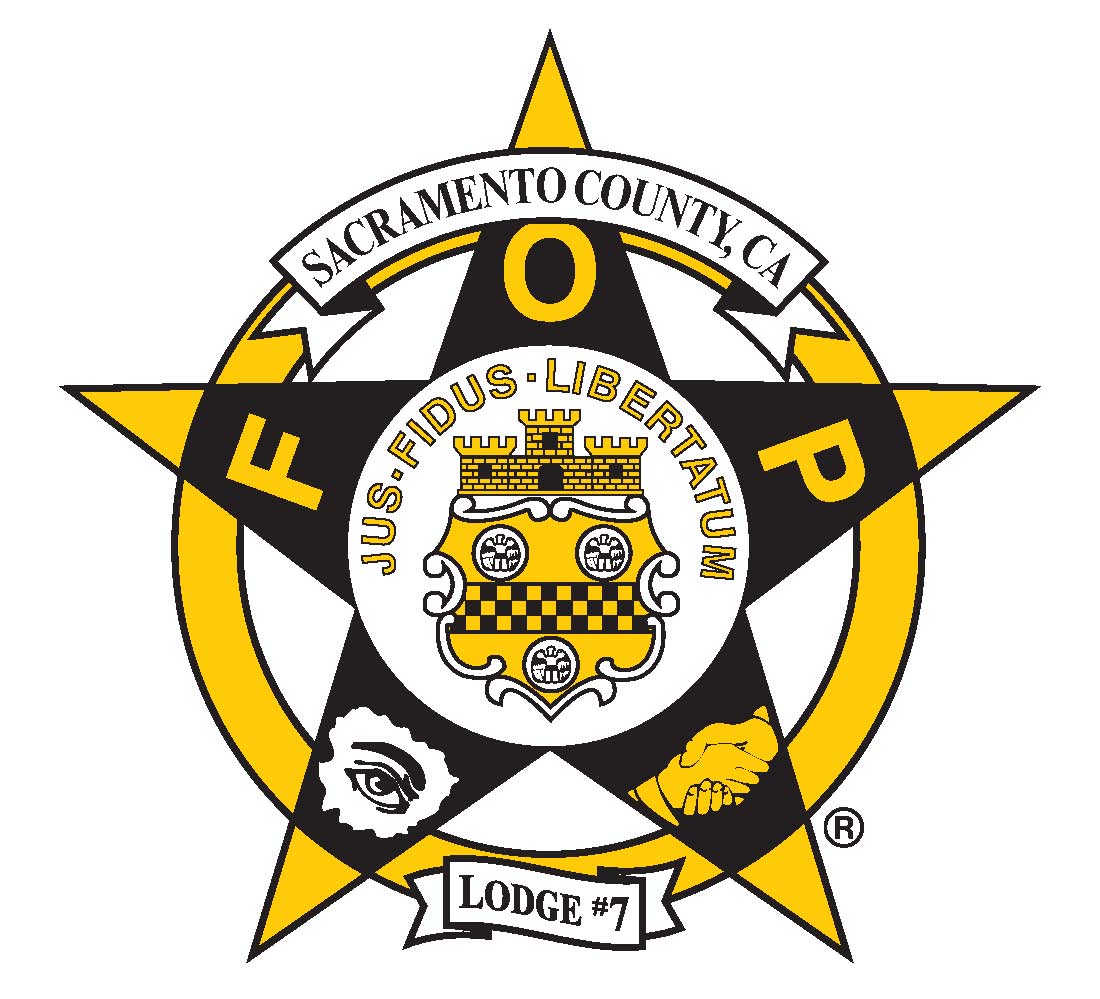 Member of Fraternal Order of Police
As an association member (sworn only), you are also a member of the Fraternal Order of Police or FOP. FOP represents over 330,000 officers nationwide. The Association pays for your FOP legal defense fees so you don't have to.
Benefits Of Membership