Insurance and Financial Benefits
As an association member, you have exclusive access to critical insurances and financial benefits.
Long Term Disability (LTD) and Long Term Care (LTC)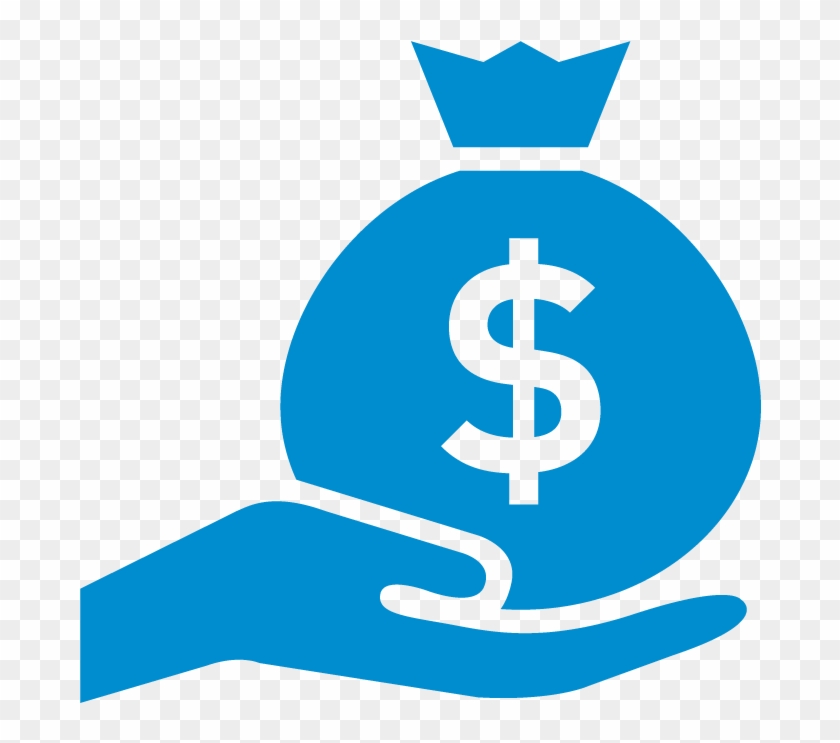 Optional long-term care and long-term disability insurance through CLEA
CLEA APPLICATION LONG-TERM DISABILITY GROUP COVERAGE
CLEA CHANGE OF BENEFICIARY FORM
Email completed forms to cmatranga@scdsa.org
Curt Howard Wealth Management and Insurance Solutions
Financial workshops including 457 Def'd Comp, Social Security and SCERS retirement in addition to offering Def'd Comp investment management.
Retirement Workshops
Retirement preparation through various workshops
Life Insurance Death Benefits
Through the STAR 6 Foundation, members are eligible for death benefits.
Benefits Of Membership